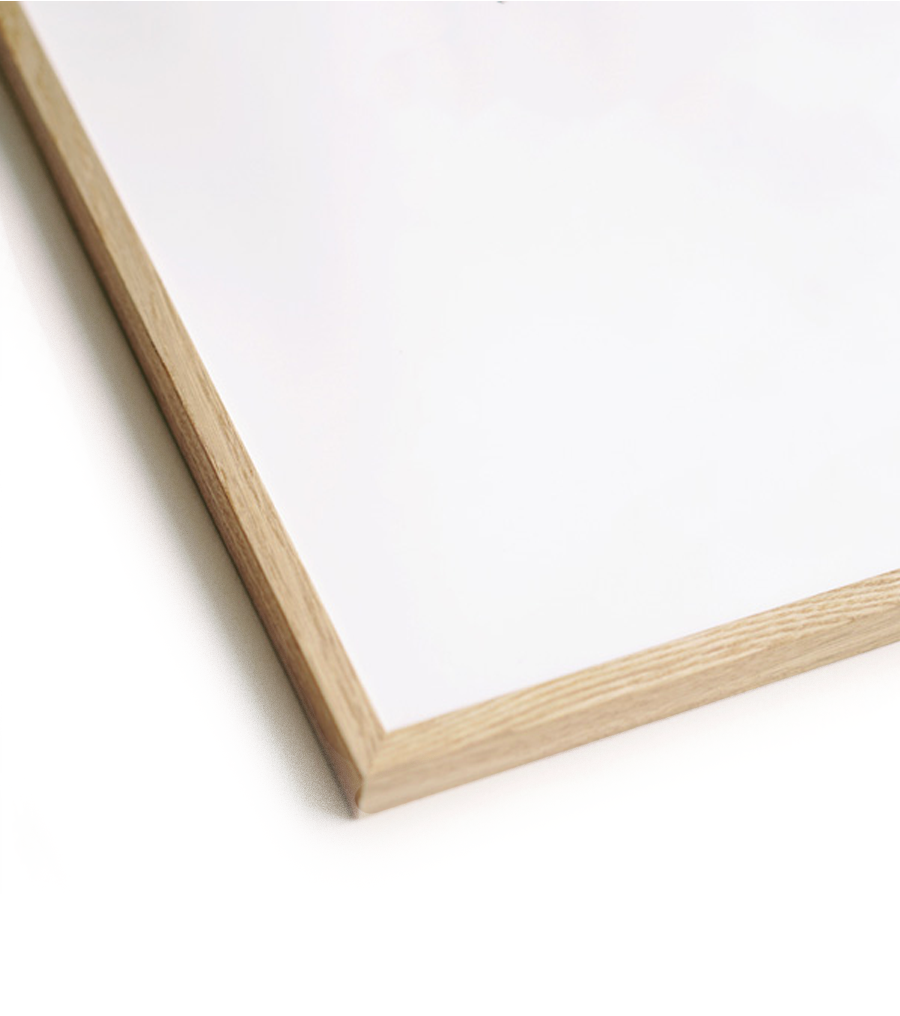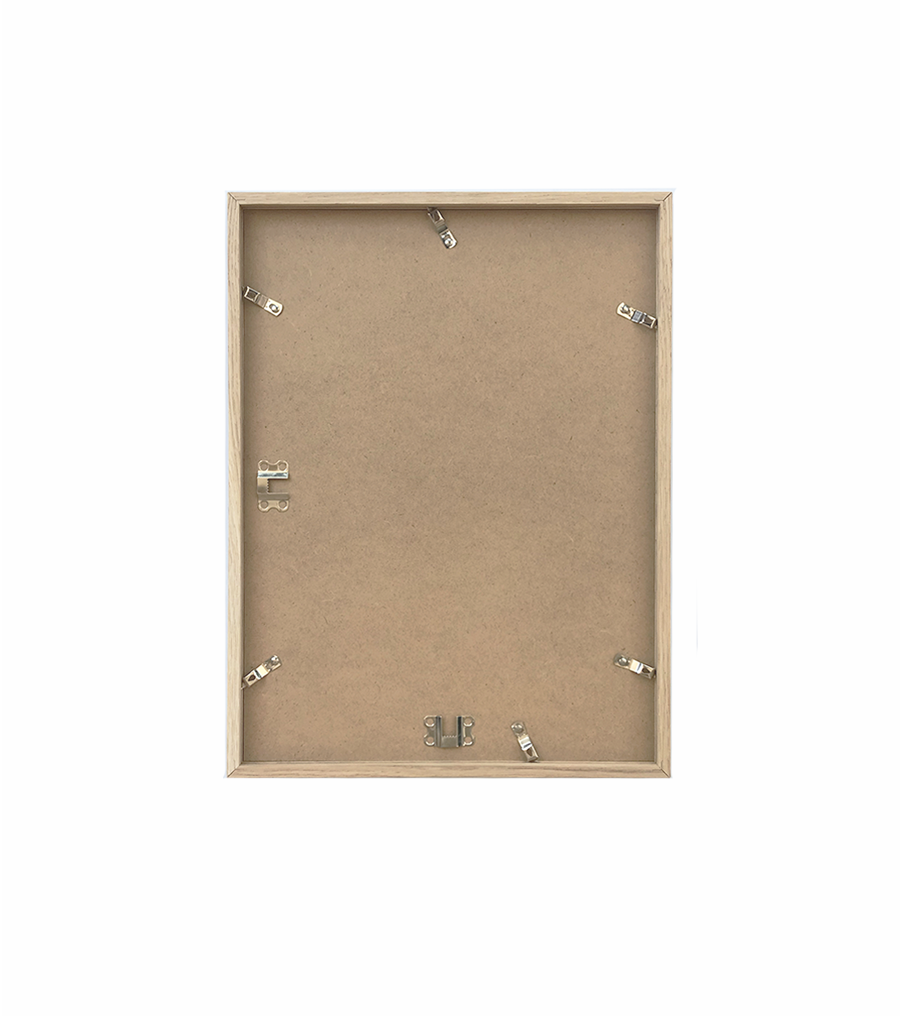 ₱1,600. – ₱2,900.
Nordic Style Thin Light-Weight Frame
Easy Mounting No Tools Required
Frame Width (Front): 1.3cm each side
Frame Depth: : 2.2cm
– Imported Natural Oak Frame
– Acrylic(Plexi) Glass Included
– Stable Back Board Included
Note: This frame is only for customers who want to buy our poster with frame. We don't sell frames separately.